Founded in 2014, Lighthouse Partners was formed to combine the elements of selective, value-add acquisition of multifamily communities while providing accredited investors with a platform to directly invest in institutional quality apartment communities. Investors of Lighthouse Partners benefit from the extensive experience offered by the co-founders and principals, having overseen in excess of $6 billion in transactions totaling 45,000 apartment units in their collective careers. That breadth of transaction experience allows Lighthouse to leverage its relationships with the brokerage community covering multiple markets, to identify the most compelling investment opportunities. Additionally, with over 27 years of hands-on experience in the multifamily industry, Lighthouse Partners is uniquely positioned to provide institutional quality investment and asset management oversight for our investors.
In order to be as flexible and efficient as possible, Lighthouse Partners capitalizes on numerous strategic relationships. Lighthouse works with the best professionals for specific functions in order to achieve the most consistent results for our investors. These functions include financing, property management, construction management and renovations. These relationships allow Lighthouse to focus on their core business of identifying investment opportunities, servicing their continually expanding investor network and overseeing asset management. Working with our capital relationships ensures we are utilizing the best possible financing structures for every investment. Additionally, working with third party property management and renovation management companies, Lighthouse is able to hire the best teams for each region and obtain significant economies of scale by leveraging their portfolio size.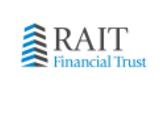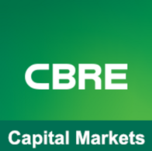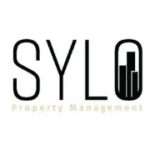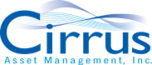 Cirrus Asset Management, Inc.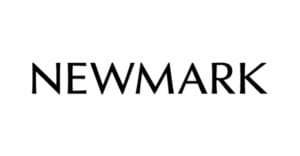 Stonemark mark of excellence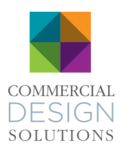 Commercial Design Solutions